Why to choose Genuine Italian Leather Hand Bag Collection?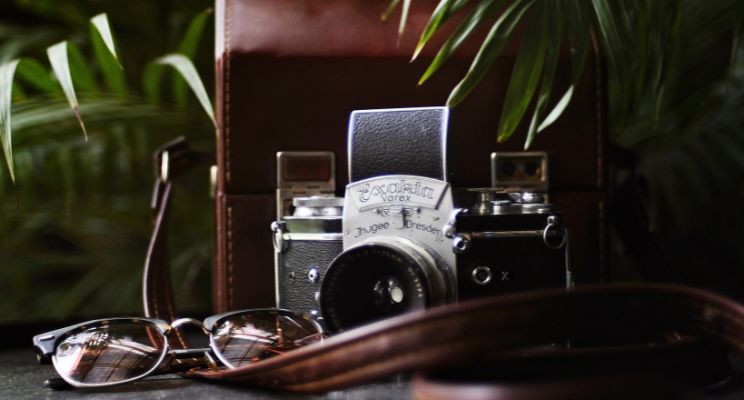 Handbags made with genuine leather offer a number of benefits to users. Firstly, they are known for their durability and longevity, making them a worthwhile investment in the long run. The natural leather material used in the production of these handbags is strong and resistant to wear and tear, and can withstand daily use without showing signs of wear or damage. Additionally, the natural grain and texture of the leather often develop a rich patina over time, adding to the unique character and appeal of the bag.
Genuine leather handbags also offer a level of versatility that is hard to match. They can be used for a wide range of occasions, from casual outings to formal events, making them a versatile accessory that can be dressed up or down. They are also available in a range of colors, sizes, and styles, including tote bags, crossbody bags, clutch bags, and hobo bags, allowing customers to choose a handbag that suits their individual preferences and needs.
However, it is important to note that handbags made with genuine leather are typically more expensive than those made with synthetic materials. This is because the natural leather material used in their production is a premium, high-quality product, and the production process is often more time-consuming and labor-intensive.
In conclusion, handbags made with genuine leather are a stylish and practical accessory that offer a range of benefits to users. They are durable, versatile, and offer a level of quality and craftsmanship that is difficult to match. Although they are more expensive than handbags made with synthetic materials, they are considered to be a worthwhile investment due to their longevity and unique character.