Meet the trendiest hobo sack bags available in the UK - your perfect fashion accessories!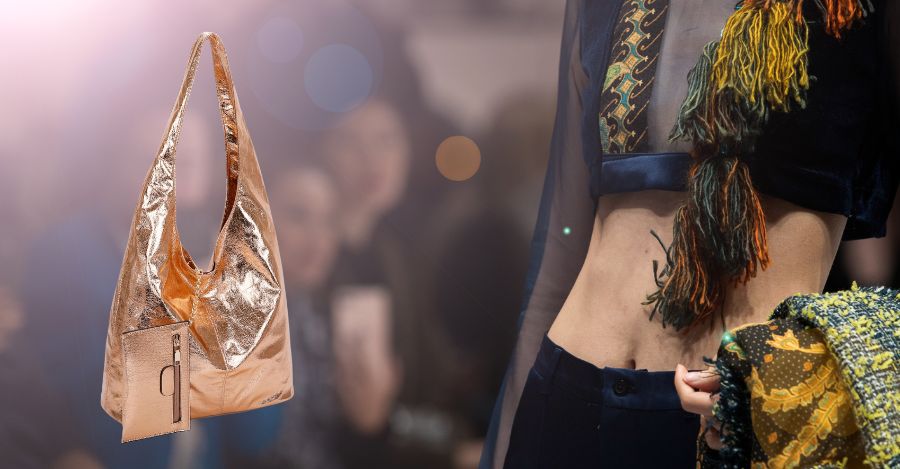 Discover Hobo Sack Bags: At Craze London UK, we're thrilled to introduce our exclusive selection of Hobo Sack Bags as more than mere accessories - they make a fashion statement! Here is why they will soon become part of your everyday style:
1
Easy Style
: Hobo Sack Bags are iconic accessories with effortless style; known for their relaxed yet slouchy silhouette and easygoing aesthetic they elevate any ensemble seamlessly regardless of whether it is dressed-up or casual attire.
2
Spacious and Practical
: Don't be fooled by their chic appearance: these bags offer plenty of room for carrying all your daily must-haves or small shopping spree items.
3
Quality Craftsmanship
: Each Hobo Sack Bag from us is carefully hand-crafted using high quality materials that ensure durability and longevity.
4
Versatile Designs
: These bags effortlessly adapt to all occasions; from work meetings and brunch dates to going out at night and nights of partying!
5
Explore Our 5 Trending Colors
: Discover a Hobo Sack Bag to Meet Your Unique Taste Among our selection of five trendy hues, and find one to complement your unique aesthetic.
6
Affordable Luxury:
Fashion should be accessible, which is why our Hobo Sack Bags provide the ideal combination of style and affordability.
Increase your fashion game with Hobo Sack Bags from our collection now and find one to suit your unique style! Take a peek and find what best represents your individuality today.
Do not fall behind on fashion's latest trend: Hobo Sack Bags are making waves now - shop them here now at Crazelondon.co.uk . Make a statement now with
Hobo Sack Bags
at Your Ecommerce Company and show it!