Crossbody color bags: what do they say about you?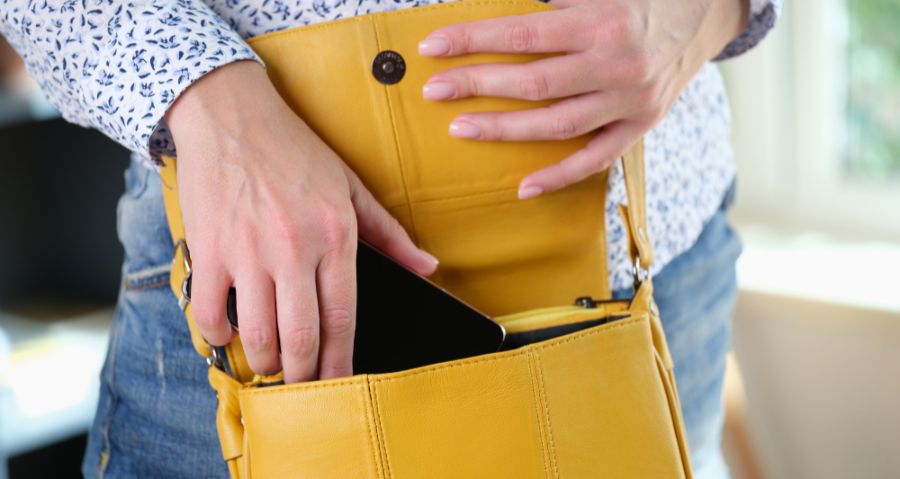 Choosing the right crossbody bag color can be an important decision. It can give insight into your personality and fashion sense, as well as your unique style. It can be difficult to determine the perfect shade of color that will work best with your wardrobe and lifestyle.
When it comes to color, there are a few key points to consider. First, think about how often you plan to use the bag. If you plan on using it often, you may want to go with a color that will go with a variety of outfits. Neutral shades, like black, tan, and grey, are always a safe choice.
If you only plan on wearing the bag on special occasions, you can be a bit bolder with your color choice. Bright and vibrant colors can make a statement and show off your personal style. Consider if you are looking for a seasonal color or a classic look.
Finally, think about the items you plan to carry in the bag. Consider the colors of the items you'll be carrying, to make sure they don't clash with the color of the bag.
Choosing the right crossbody bag color can be an exciting process. With the right color, you can make a statement that reflects your personality and style. Take the time to consider the factors discussed and make a decision that suits your individual needs.