What are the best backpack models to choose for a day out?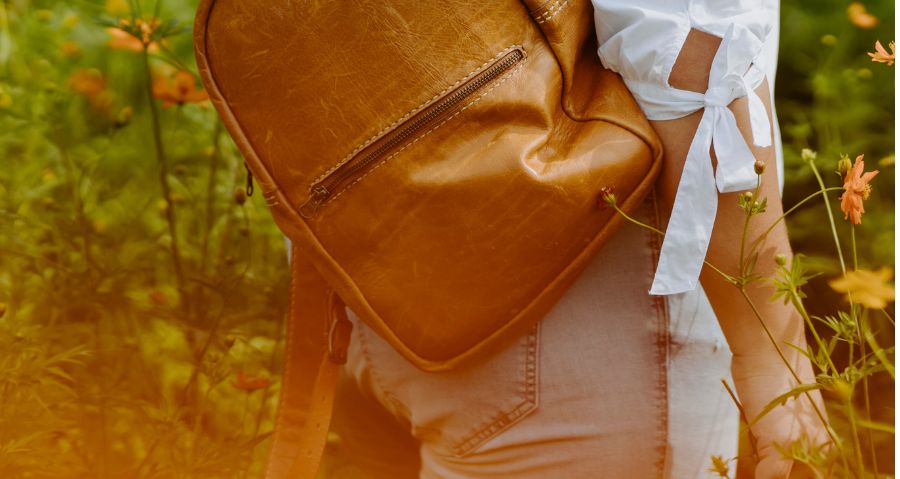 It is imperative to consider various factors when choosing the right backpack model for a day out or a trip, such as size, functionality, comfort, and personal preference, when choosing the right backpack model. As a guide, here are a few things you need to keep in mind to make the appropriate decision:

1. Assess your needs: Make a list of what you will be carrying on your day out. Would you be required to bring a laptop, a camera, extra clothing, books, or any other equipment? Be sure to keep in mind the purpose of your day out and what essentials you will need to bring with you.

2. Consider size and capacity: Make sure that your backpack has enough room to accommodate all your belongings comfortably. Choose a bag that has enough room for all your essentials but isn't so big as to overwhelm you.

3. Compartments and organization: Make sure there are a sufficient number of compartments and the design is attractive. Make sure that the backpack you choose offers a variety of storage options and is easy to access. It will be convenient to have a pocket for each water bottle, a dedicated laptop sleeve, or a pocket on the front for easy access to small items such as keys or a phone.

4. Comfort and fit: When carrying a backpack for a prolonged period of time, it is important to find one that is comfortable and fits well. Ensure that your backpack has padded shoulder straps, a breathable back panel, and an adjustable sternum strap or waist belt to ensure an even distribution of weight.

5. Material and durability: When selecting a backpack, it is important to take into account its durability and weather resistance. When choosing a backpack, it is advisable to choose a material that is durable, such as nylon or polyester. Furthermore, the seams of the bag should be reinforced and the zippers should be of high quality, as well as water-resistant coatings, if necessary.

6. Read reviews: It is a good idea to check out online reviews and ratings from others who have bought the same backpack model as you. Considering a backpack that is practical, durable, and offers a positive user experience can help you determine whether it is the right one for you.

7. Budget: Think carefully about your budget range when you are looking for backpacks and select the one that falls within it. You should always keep in mind that investing in a backpack that matches your needs and is durable is generally a better idea over time.

A backpack is a versatile piece of clothing that can be worn on a variety of occasions depending on your specific needs, preferences, and personal style. This will ensure that you can choose the best backpack for you by considering these factors and by making an informed decision.