Best Handbags choice for Spring Season in uk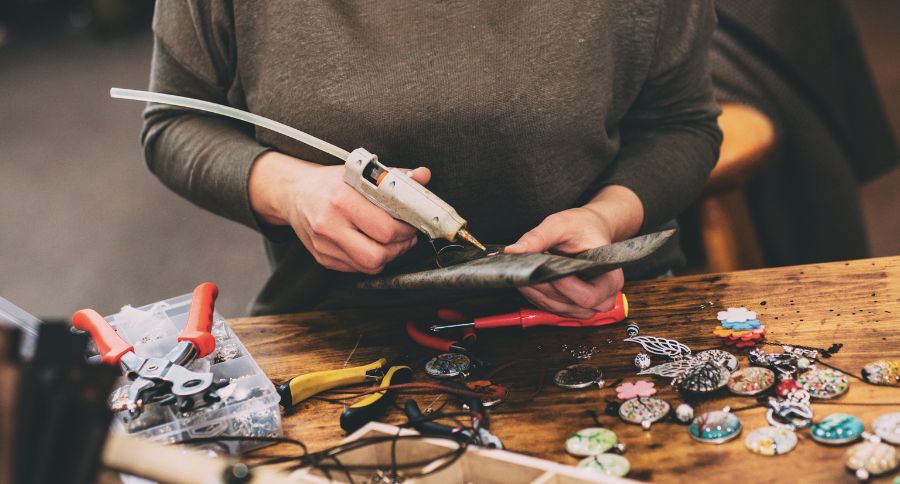 When it comes to handbags for the Spring season in the UK, there are several stylish and functional options to choose from. Here are some of the best handbags to consider:

Tote Bag: A tote bag is a versatile option that can carry all your essentials. Look for one made from lightweight materials such as canvas or nylon, with bright colours or prints that complement your outfit.

Crossbody Bag: A crossbody bag is perfect for hands-free convenience, and can be worn as a statement piece or as a neutral accessory that complements your outfit. Choose a smaller size for a more minimalist look, or opt for a larger size if you need to carry more items.

Backpack: Backpacks are perfect for casual outings or weekend trips, and can be both stylish and practical. Look for one with a sleek design and comfortable straps, and consider materials such as leather or canvas for durability.

Bucket Bag: Bucket bags are a trendy option that can add a playful touch to your outfit. Look for one with interesting details such as tassels or fringe, and choose a bright colour or pattern to make a statement.

Clutch: A clutch is a classic option that can elevate any outfit. Choose a style with interesting textures or prints, and consider options with a detachable strap so you can wear it as a crossbody bag as well.

Ultimately, the best handbag for the Spring season in the UK will depend on your personal style and needs. Consider factors such as size, material, and functionality, and choose a handbag that makes you feel confident and comfortable.