Which Handbags Are Ideal for Anniversaries?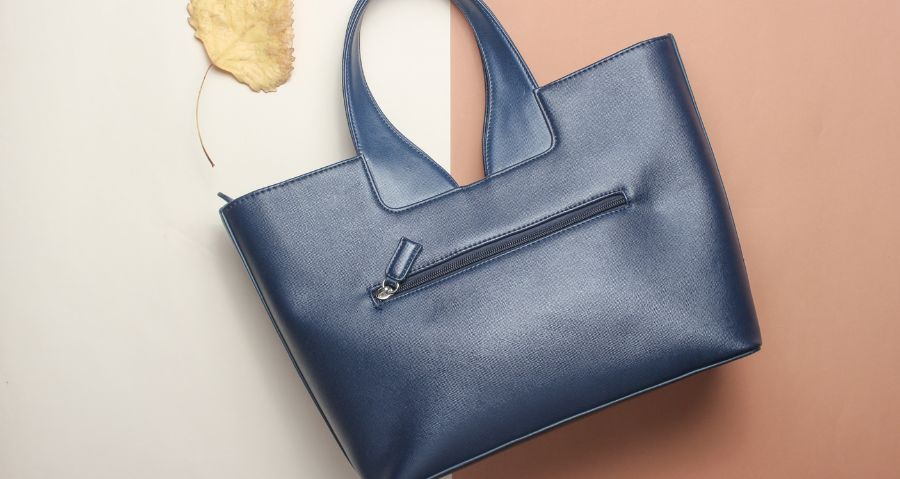 Clutch purses; these little yet sophisticated bags are ideal for formal anniversary events. To spice up your ensemble, choose a handbag with elaborate embellishments or metallic details.
Cross body purses are the perfect accessory for a night out since they allow you to have your things close at hand while yet having your hands free to mingle and dance. If you want to make a bold fashion statement, go for a cross body bag with a metallic chain strap or a bold design.
Box handbags are elegant for an anniversary party since they complement your outfit with a hint of retro sophistication. Find one that stands out thanks to its unusual design or the use of high-end fabrics like silk or satin.
Shoulder handbags are great since they may be used for formal or casual occasions. Make an impression at the anniversary celebration by carrying a structured shoulder bag in a vibrant hue or with shiny hardware.
Tote handbags are ideal if you want to bring a large, roomy purse to the anniversary party. Find a bag with a bright design or textured surface to liven up your outfit.

In the end, your own sense of style and taste will determine which kinds of handbags are appropriate for your anniversary parties. Pick a purse that not only goes with your dress but also makes you feel like a million bucks.