What is the best handbag option in the UK when it comes to a party night?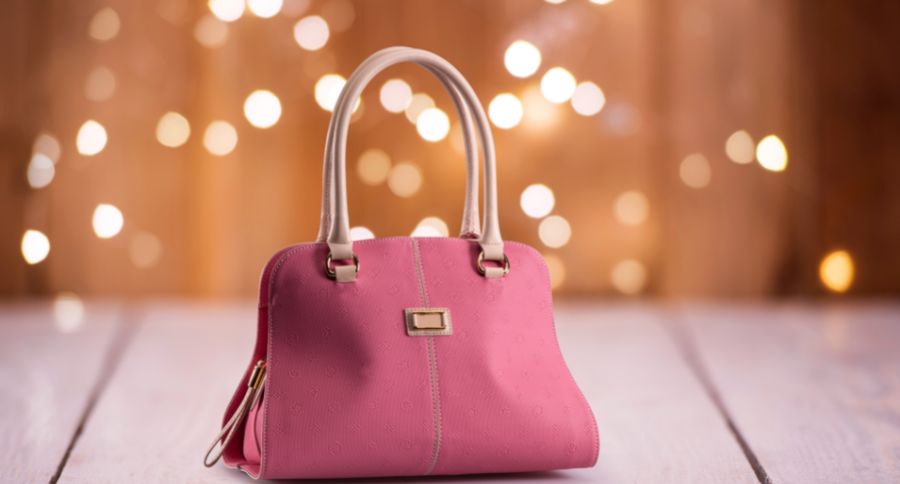 A clutch or a small evening bag would be a great option for a party night in the UK. Look for a stylish and eye-catching design in a metallic color or embellished with sequins or beading. Opt for a neutral color such as black, gold, or silver, that would match with most outfits. Alternatively, you could also consider a crossbody bag with a chain strap for a more hands-free option.

When choosing a handbag for a party night in the UK, there are several factors to consider. Firstly, consider the formality of the occasion and dress code. If it's a black-tie event or a formal dinner, a small and elegant clutch would be a suitable choice. If it's a more relaxed cocktail party, a crossbody bag or a mini top-handle bag would also work well.

In terms of material, metallic finishes like gold, silver, or copper are popular choices for party bags, as they add a touch of glamour to any outfit. You could also consider bags made of velvet or satin, as these fabrics have a luxurious feel and add texture to your outfit.

Another important consideration is size. A party bag should be small enough to carry essentials like a phone, keys, and some makeup, but also big enough to hold any additional items you might need for the night. A clutch is typically the smallest option and can be carried in one hand or tucked under your arm. A crossbody bag or mini top-handle bag is slightly bigger, but still compact and easy to carry.

Finally, consider the style of the bag. Look for bags with eye-catching details, such as embellishments like sequins, beads, or embroidery. Neutral colors like black, gold, and silver are versatile and will match with most outfits, but you could also consider bolder colors like red or blue to add a pop of color to your look.

In summary, when choosing a handbag for a party night in the UK, consider the formality of the occasion, choose a bag made of a luxurious material, look for a compact size that can hold essentials, and select a bag with stylish details in a neutral or bold color.