Top Trending Designer Handbags: A Guide to Must-Have Styles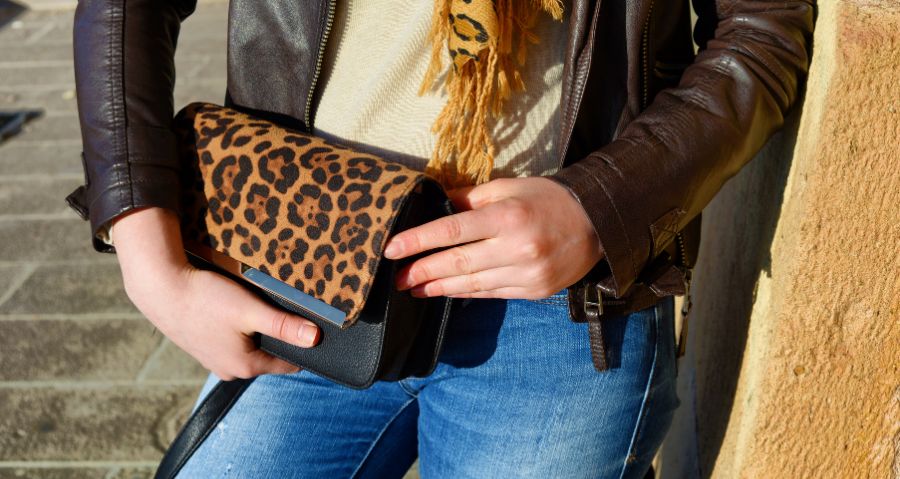 Fashion continues to advance rapidly, yet designer handbags remain timeless classics that remain beloved accessories worldwide. Each season brings new interpretations of classic styles with tote bags, shoulder bags, purses, sling bags, crossbody bags and travel bags leading the pack as must-have accessories. Join us as we discover some of today's hottest high-end accessories including some highly desired designer handbags!

1. Tote Bags Are Functional And Fashion Statement

Tote bags have quickly become timeless classics, beloved for their spaciousness and versatility. Designer brands like Louis Vuitton, Gucci and Givenchy have taken notice, revolutionizing them with luxurious materials such as velvet or suede with intricate stitching details or eye-catching prints to make an opulent tote that effortlessly combines functionality and elegance - the ideal companion no matter if it is heading off to work, the beach, a casual brunch event or anywhere in between!

2. Shoulder Bags: Elegance Meets Convenience

Shoulder bags are making a comeback on the fashion scene and looking more stylish than ever. Designers such as Chanel, Prada and Celine have created shoulder bags with stunning beauty while remaining highly functional - ideal for transitioning seamlessly from daytime activities into eveningtime gatherings while adding sophistication and classiness to every ensemble.

3. Purses are Ideal Statement Pieces.

Designer purses make an eye-catching statement in small packages with ease. Popular designer brands, such as Dior, Fendi and Balenciaga have long recognized this fact and their purse designs reflect it through creative details such as quirky shapes or vibrant hues that become conversation starters as they provide space for essentials while remaining visually striking.

4. Sling Bags Are Chic and Practical Solutions

Sling bags have quickly gained in popularity due to their modern, hands-free aesthetic. You'll find options from Burberry, Coach and Versace among many others for elevating street style effortlessly with crossbody strap bags like these sling bags - the crossbody strap provides both convenience and style making this choice ideal for fashionistas on-the-go!

5. Crossbody Bags: Combining Style With Function

Crossbody bags combine practicality and fashion-forward thinking in their design. Luxury brands like Hermes, Saint Laurent and Bottega Veneta have taken notice and developed crossbody bags tailored specifically for today's women - ideal for busy days when style meets convenience!

6. Travel Bags for an Upscale Flight Experience: Traveling the World in Style

Travel bags from top designers such as Rimowa, Tumi, and Louis Vuitton provide stylish yet durable travel solutions suited for international adventures - be they weekend escapes or grand journeys. These travel companions will always accompany their owners in style!

Designer handbags have evolved beyond mere accessories into statements of personal style and status symbols, and are revered not only for their craftsmanship but for how well they complete an outfit. Tote, shoulder, purses, sling bags, crossbody and travel bags from world-class designers are prized not only for their craftsmanship but for how effortlessly they elevate an ensemble. Investing in one of the top trending designer bags will take your fashion game further forward and show your sophistication; embrace this art form by carrying around your world elegantly; your chosen bag says much about who you are as an individual - embrace it and let your choice speak volumes about who you truly are as an individual!